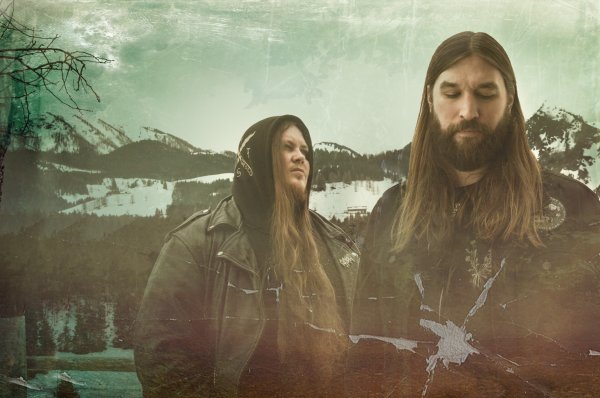 El 29 de enero de 2021 Harakiri For The Sky publicarán Mære por mediación del sello AOP Records, su esperadísimo nuevo álbum. Ahora el dúo austríaco nos desvela otra emotiva pesadilla como 'And Oceans Between Us', el tercer single del disco.

Maestros en el arte de mezclar desgarrador black metal con post rock atmosférico, Harakiri For The Sky conciben otro suave acto de locura melancólica en 'And Oceans Between Us', un adelanto delicioso que no hará más que acrecentar las ganas que todos sus seguidores tienen de escuchar Mære entero.

Ante el sincero y ensoñador arte de M.S. (guitarra, bajo, composición) y J.J. (voz, letras) uno no puede hacer más que rendirse. Escucha ya 'And Oceans Between Us' y disponte a echar el vuelo.